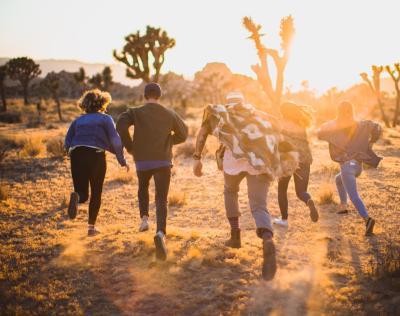 In science, every so often, there are moments that are so profoundly moving that they take your breath away. Life, in the way it's built, is so magnificent that every so often you can look through the lens of science and see into its deep structure, and it is jaw-droppingly awesome.
There were a few moments like that very early on for Dr. Lisa Miller.
Dr. Miller in 1997 first looked through the lens of science to witness the profound protective benefits of personal spiritual life against the most painful and prevalent forms of inner suffering in youth, to include depression, suicide, addiction and risk taking.
The strength of these findings fueled Dr. Miller to understand – foundationally, in a universal way in a way that was axiomatic, just like DNA is foundational to physical development – the place of spirituality in recovery from suffering, the place of spirituality in protecting children from the deepest forms of depression. And so she embarked on a journey to explore this phenomenon through the many levels of science, genotyping, MRI studies, epidemiology, community and clinical course studies.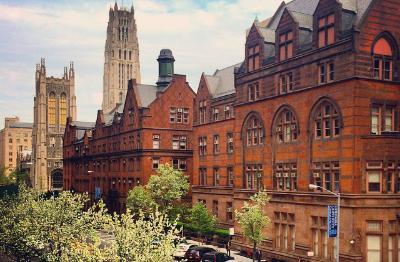 This scholarly quest now has lasted over twenty years, yielding applications to renew spiritual awarness in society. As the expedition continues, it has brought together scientists, clergy, activists and many people of great service. Two decades of science, two decades of using this science for societal change, bringing forward greater ethics and relational values, mental health, recovery and renewal, and human flourishing.